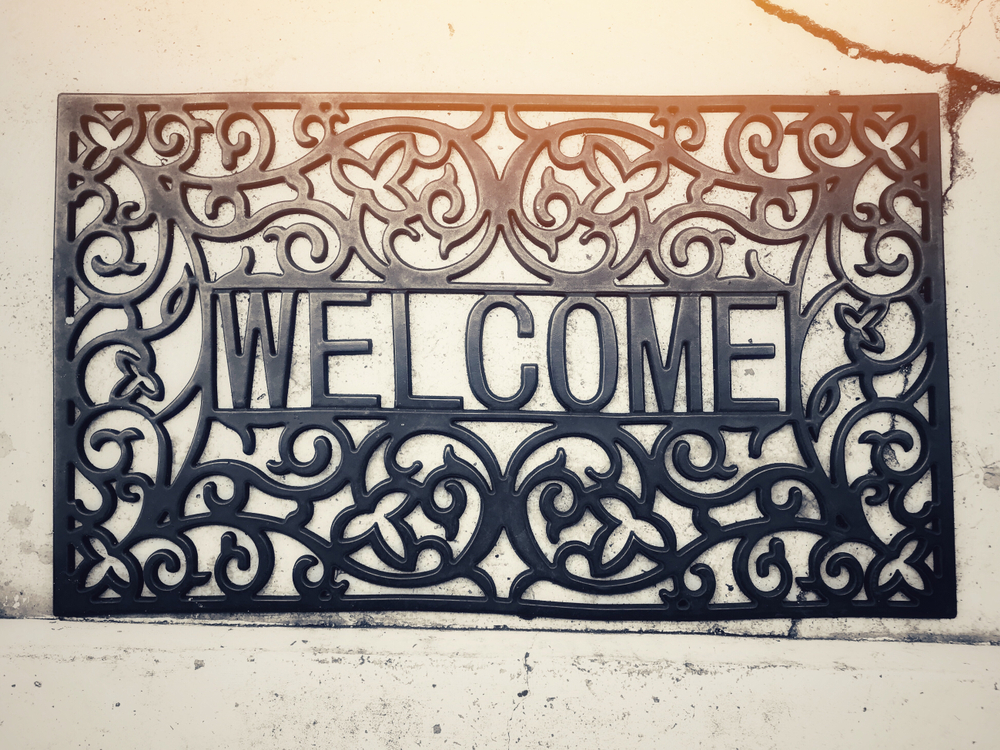 Welcome to Dr. Scapinello & Associates.  We are a small group of registered psychologists, who provide assessment and therapy for adults and couples.  We see clients from Burlington, Hamilton, Oakville, Mississauga, Milton, and surrounding areas.
Dr. Scapinello & Associates have extensive training in evidence-based therapies, such as Cognitive-Behavioural Therapy (CBT), Emotion Focused Therapy (EFT), and Mindfulness-Based Stress Reduction (MBSR).  Evidence-based therapies are therapies that have been proven to be successful.
At Dr. Scapinello & Assoicates, we combine elements from different evidence-based therapies to best suit each client's unique personality and problem(s).  We believe that the most important part of therapy is a genuine, accepting, and empathic therapeutic relationship.
We strive to make our clients feel comfortable and safe enough to explore even the most difficult aspects of their lives.