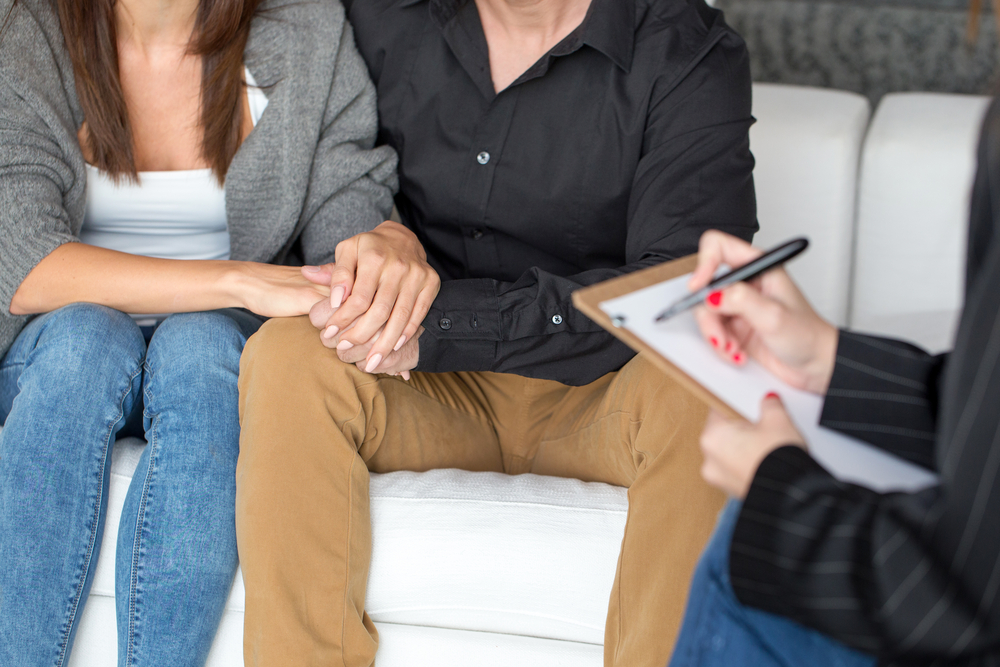 Psychological Assessment
The first session for all clients is a psychological assessment.  The purpose of the assessment is to get to know you and to determine your treatment needs.
During the assessment, your psychologist will ask you a variety of questions about your presenting problem(s), your background history, and your current situation.
At the end of the assessment, she will provide you with her initial impressions and recommendations.  If she recommends psychological treatment, she will work with you to develop an appropriate treatment plan, including how often you will meet and what you will work on.
Sometimes your particular presenting problem is not within your psychologist's areas of expertise.  If this happens, she will do her best to refer you to another professional who can help.
Psychological assessments for individuals are 80 minutes in length. Psychological assessments for couples are 150 minutes in length: one 50-minute joint session and two 50-minute individual sessions (one session per partner).
Psychological Treatment (Psychotherapy)
Psychological treatment or psychotherapy begins after the psychological assessment.  Psychotherapy is a joint venture.
During psychotherapy, you share your experiences, feelings, thoughts, and behaviours.  Your psychologist listens carefully, makes connections, offers alternative interpretations of events, identifies unhealthy thoughts and behaviours, asks questions to deepen understanding, and provides new knowledge and skills.  As a team, you and your psychologist work to overcome or better manage your presenting problem(s).
Psychotherapy sessions for individuals and couples are 50 minutes in length.